Termite Control Treatments
Spider's survey state that house owners spend more than INR 75000 per year to shoo-away the termites.
Spider's Treatment
Based on the layout of your area and the degree of termite incursion, Spider charts down the treatment plan, which is customized one for you.
Liquid Termite Treatments
Dry Foam & Spider Special Pest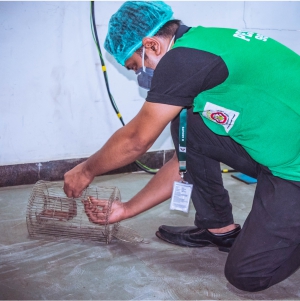 Bait and Molting
Spider always stands for effective result. However when considering these little ghosts – termites, on unexpected condition, if they back to your home in our warranty period, we assure you for the re-treatment with zero billing.